Are you a real estate agent?
A profitable partnership has begun
You don't have to do anything!
You just enter the details of the interested buyer or owner!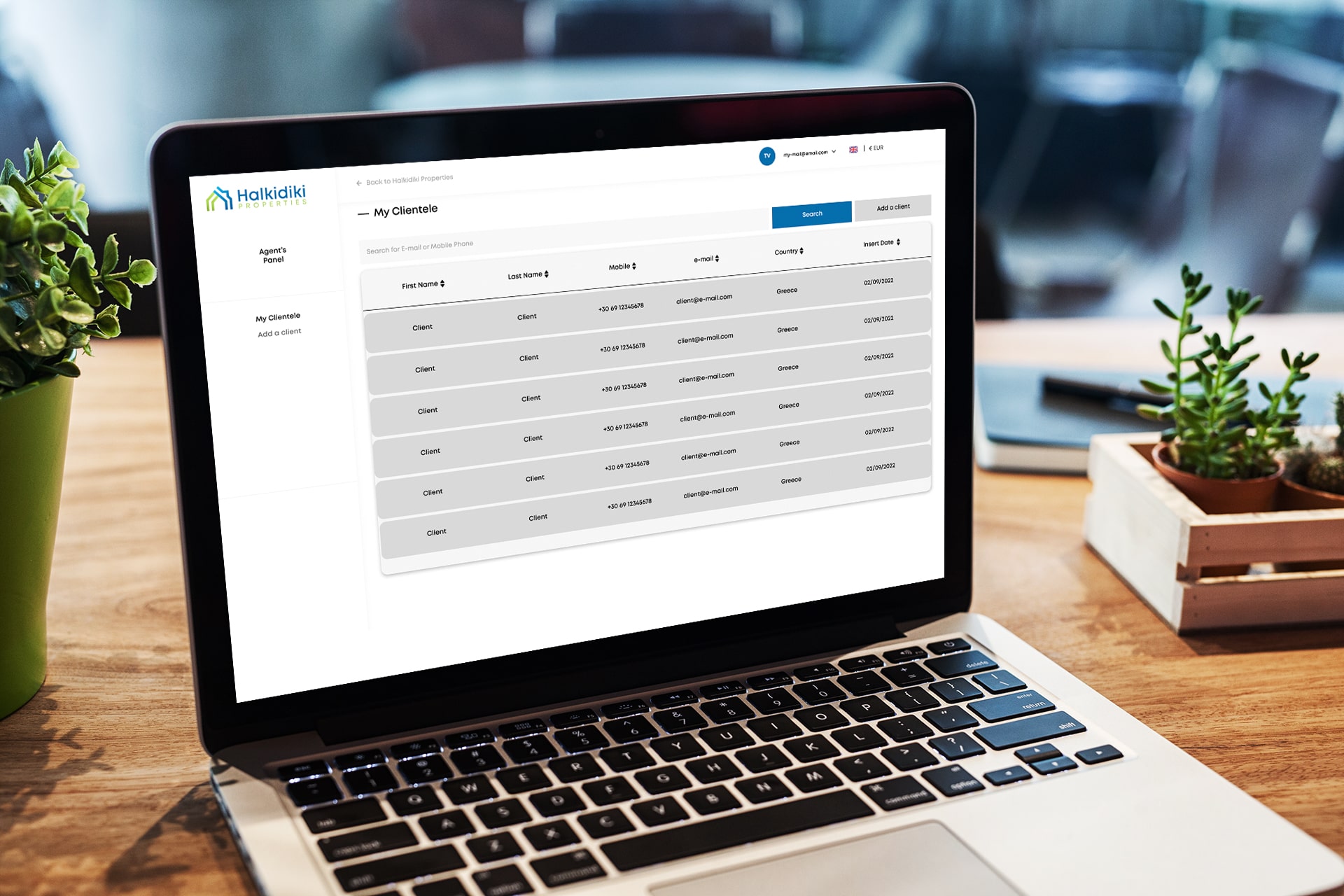 We register the client in your name and work for you!
We start communication with the customer
We enter his demand/property and immediately send offers
We find the ideal property for your client / We send his properties to suitable clients
We organise a viewing trip at every property in Halkidiki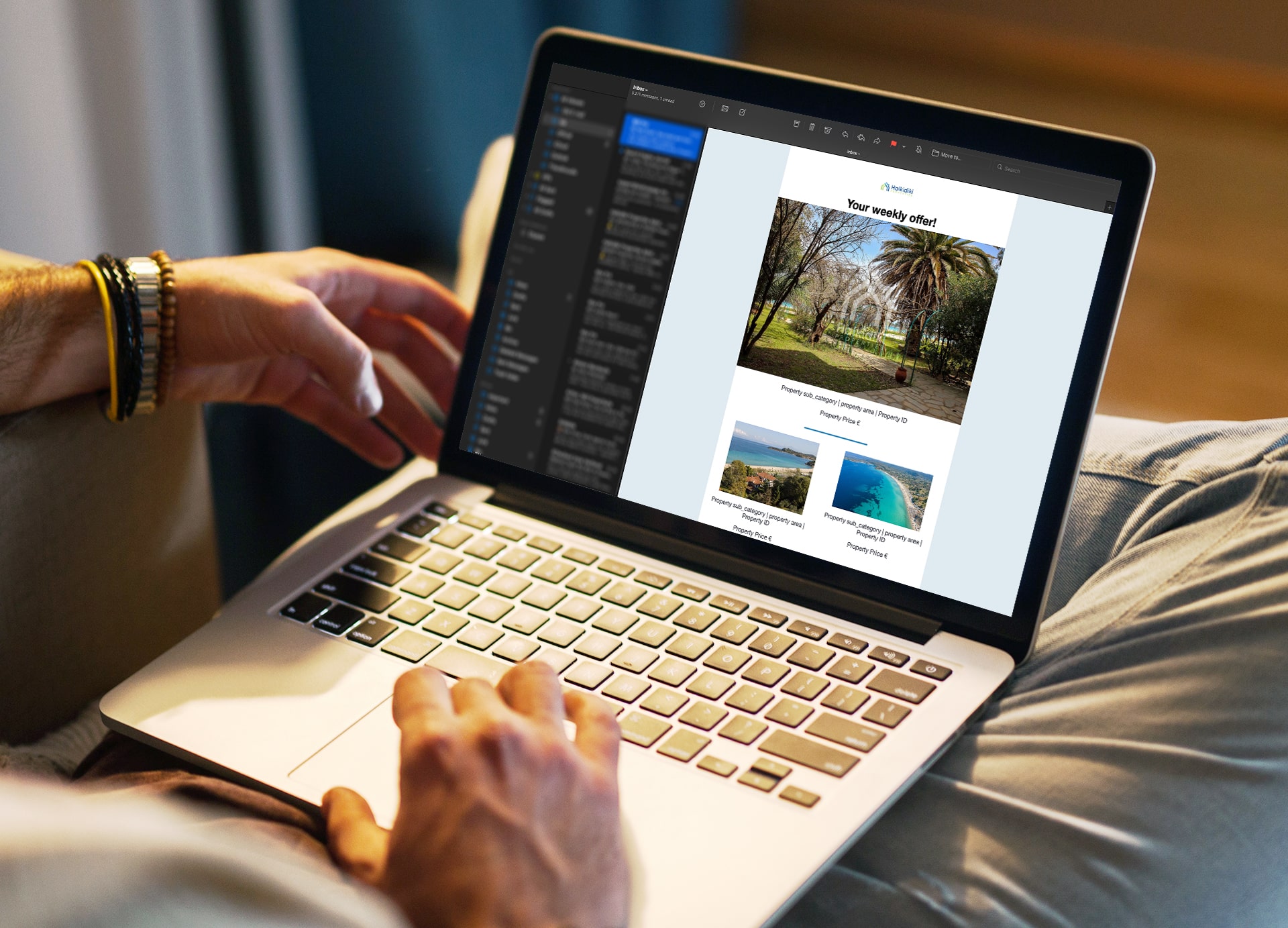 Why should I choose to work with Halkidiki Properties?
Instant and automatic updating of your customers via Viber, WhatsApp, e-mail and SMS
Over 1000 properties are available and adding new ones daily
Over 30.000 potential buyers in our database
Over 1,100 users visit our site every day
Constant communication between our representatives and your customers
Kupac
On the contract-day, you simply collect your fee from your client's side!
Vlasnik
On the contract-day, you simply collect 1% of the brokerage fee!