One of the first questions that are being asked to a potential buyer is if the motivation of the possible purchase is an investment or just pleasure.
Over the last years, we often hear as a reply, ''both''.
It's a common phenomenon since the creation of the Airbnb platform appeared, for individuals to rent their vacation houses for a short or larder period throughout the season. At the same time though they wish to spend some of their vacations on their ownerships too. Thus the combination of those two needs was something that had to be matched and so it did.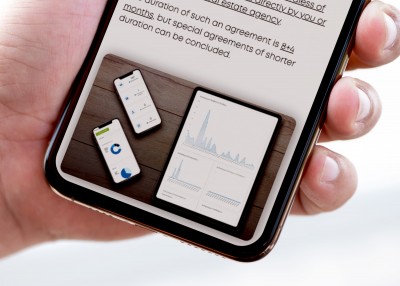 Plenty of the new buyers, after they buy a property in Halkidiki they immediately upload it as a rental on several platforms. Some of them prefer to rent it during the high season and spend some relaxing time at their property during the period that Halkidiki is more calm and quiet. Others would rather rent it out during the low season and make their holidays during July & August. Both of those categories though share the same idea. To get something back from the amount of money they spent to own this property.
The rental business in Halkidiki region as a stand-alone business activity could be profitable but when you wish to spend a couple of months as an owner at your property or even a couple of weeks, that might ruin a window of a large period booking so certainly your number one goal is not the profit. The general idea though on these occasions is, to collect from the rentals the amount of money you will spend for your vacations along with the expenses of the house's annual maintenance. This is most of the time the target of the people who wish to combine business and pleasure by buying/investing in real estate at Halkidiki.
Let us not forget, that no matter how beautiful is Halkidiki, there is always the possibility that for one summer you might wish to visit another place for a long vacation. At that specific time just do not forget the higher income you will collect from your Halkidiki property throughout the whole season rental.