What kind of vacation property do you want?
Do most friends have a home in the area where they go on vacation, or is it something different for them to consider when looking at properties. Where can I find my dream house, and what exactly defines "dream" here anyway?
Where do most friends have a home?
It is a good idea to have friends in your area in order to feel more secure with your choice. And if you want to hang out in the summer, you won't have to drive many miles.
Do you enjoy the awesome beaches with few tourists and pine forest till down to the sand or do you like something more cosmopolitan with beautiful beaches, beach bars, villages with nightlife, bars etc.?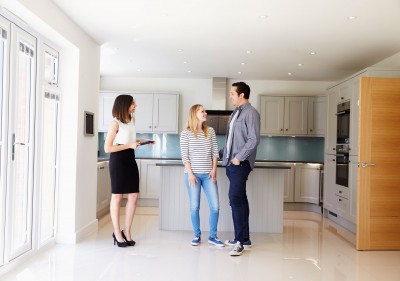 The answer to this question is a little complicated. Usually, people think of Sithonia or Kassandra as the best beaches on Halkidiki but there are areas that have both options and we mustn't forget Athos which stands alone as its own category with religious tourism for those interested in such things, nice summertime crowd less than what you'll find at most other location sites!
Areas that belong to the first part of the question are all the villages in Sithonia except Nikiti, Marmaras, Kalyves and in Kassandra only the areas Sani, Mola Kalyva. Paliouri, Kriopigi.
Choosing property type
The advantage of holiday apartments is the economy part. However, an apartment beyond the budget also allows you to have easy vacations next to the supermarkets, since most of them are built in the various villages of Halkidiki.
The maisonette, though a more precise choice, gives the tenant the most possibilities:
• Possibility for the tenant to invite people to eat in his backyard
• Ideal for children to play in the garden
• Barbeque in the open air and not on the balcony
• Ideal for pets
• It can accommodate 2+ families
• They are spacious
• Usually out of the village, in combination with green and awesome views, is the best relaxation for the tenant.
In any case the home owners of Halkidiki who rent their properties are more and more every year and there are more and more options for any kind of budget. Certainly, depending on the requirements of each tenant, there is also the right home at the right price.