For a foreigner, buying a real estate object in Greece could be an extremely tricky procedure or a smooth and life-changing experience. The factor that will determine your case is just the people that you will choose to cooperate with.
Here are the steps that a buyer will follow:
1. Contact an official real estate agency and outline the basic needs of your request.
Make clear which are the needs of your request and give the basic criteria of it, such as, the type of property that it is needed, the location, the budget etc.
2. Choose the properties that would match to the request along with the support of the agent.
A list of 8 to 12 properties is usually enough as a starting point for a future viewing trip.
3. Arrange a viewing trip on the next available date range.
You will be asked to make the trip to the Halkidiki region to see the properties live and find out all the needed details of each property.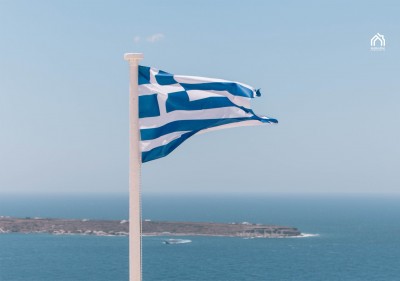 4. Choose the most appropriate property for you and place an offer.
An agent is responsible to find a middle ground in between the price you wish to pay and the amount of money that the seller would like to receive for this specific property.
5. Considering that the final selling price is agreed, then all you need to do is to issue an AFM number (Tax Identification Number) on a public tax authorities office with the assistance of your agent. That is all by your side. Now, the whole process is in the seller's hands.
Seller needs to collect all the necessary certificates and documents in order to prepare the property for the final purchase contracts.
6. Arrange the appointment to the notary in order to finalize the whole process by signing the final sales notarial action and make the full payment.
Congratulations, you just bought your new summer house at Halkidiki!
7. Your lawyer needs to register in the Land Registry Office for your purchase.
This is the last step in order to finalize a successful and safe property purchase in Halkidiki.