Halkidiki Hotels for sale: A lasting investment that bears fruit.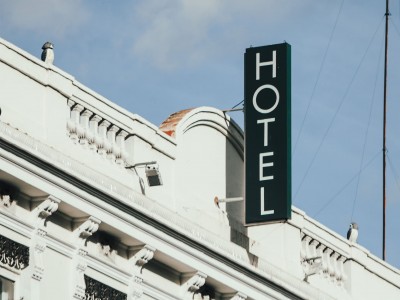 Are you looking for a profitable investment opportunity in Halkidiki?
Look no further than our list of Halkidiki Hotels for Sale.
We offer a wide range of options, from small room-to-let accommodations to large complexes, so you can choose the perfect hotel for your business goals.
Our list includes luxurious Halkidiki hotels for sale, fully furnished and equipped with modern amenities such as swimming pools, spa centers, beach and pool bars, and gyms. Many of these hotels are located on the beachfront, providing guests with stunning views and convenient access to the sea.
Investing in a Halkidiki hotel for sale is a smart choice that will bring long-term benefits. With the growing tourism industry in the area, you can expect a steady stream of visitors throughout the year. Plus, with the right management and marketing strategies, you can increase your earnings and make your investment worth it.
Our team is here to help you find the perfect Halkidiki hotel for sale that meets your expectations and business goals. Whether you are a seasoned investor or new to the industry, we will guide you through the buying process and provide you with all the necessary information to make an informed decision.
Choose one of our Halkidiki Hotels for Sale and start your profitable business today. Contact us to learn more about our listings and how we can help you make a smart investment.