Helicopter and Lear Jet rentals
In cooperation with helicopter and lear jet agencies around the world we can assist our customer who want to meet Greece from the sky.
A helicopter flight eases significantly the potential buyer who seeks for a luxurious villa since, looking at it from above, he can easily and quickly overview the whole area surrounding the house and understand the geography and appreciate to the utmost its beauty.
Furthermore the helicopter is the fastest means of transport for customers or products in remote, inaccessible areas, such as distant islands or ski resorts.
Either it is a necessary transport that can't be made with the usual transport means, or it is a holiday excursion, the helicopter covers all the needs in air transports.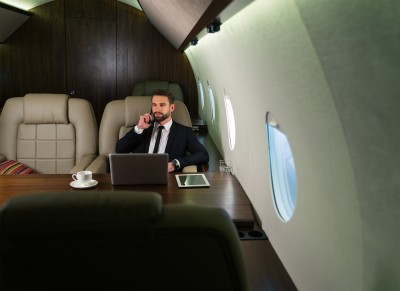 Boat - yacht rentals
Our company offers yacht rentals for anyone who loves the sea and likes sailing at great prices. With a vast range of inflatable boats, sailboats or motor boats and yachts of every size, we make true the dream of any customer who wants to enjoy the unique feeling that a walk to the sea offers.
The enchanting landscapes of nature, combined with the tranquility of the sea and the isolation which offers a boat trip compose an image that, in the crazy rythms of modern life, is necessary for everyone. It clears the mind, fills the lungs with lovely sea breeze and calms one's soul...
Car rentals - VIP transportation
Our global partners' network in the field of transportation rentals can serve anyone interested in renting a car, either a small car or a luxurious limousine.
We can also undertake the rental on our customers' behalf of luxurious cars, limos with exclusive chauffer or not, as well as their safe transportation to and from airports, ports, train stations or wherever they need to be.