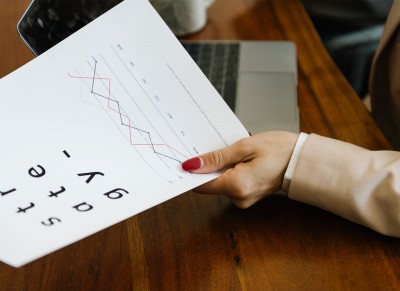 We undertake on our clients' behalf all the procedures for a company's establishment and management.
We represent the customer in all public services and carry out for him the whole procedure for the establishment of his company, until the issue of the operating license.
Furthermore, even after the founding, we can manage the company, offering legal, accounting, tax and insurance services.