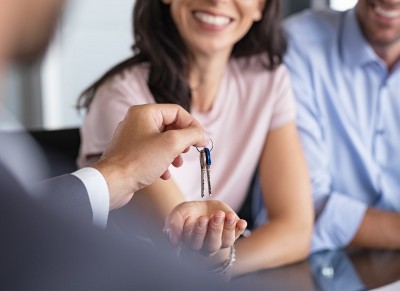 At Halkidiki Properties, we offer a comprehensive range of buyer services, including entire purchase conduction. Our experienced team of professionals is here to guide you through every step of the property buying process, ensuring a smooth and stress-free transaction.
When it comes to entire purchase conduction, we take care of all aspects of the purchase, from initial property search and viewing to final contract signing and transfer of ownership. Our team will work closely with you to understand your requirements, preferences, and budget, and then use our extensive network and expertise to find the perfect property for you.
We conduct thorough due diligence and provide legal support throughout the process to ensure that you are fully informed and protected. We also provide assistance with financing and property management, as well as any other services you may require.
Our goal is to make the property buying process as easy and hassle-free as possible, allowing you to enjoy your new home or investment property without any worries.
Contact us today to learn more about our entire purchase conduction services and how we can help you find your dream property in Halkidiki.