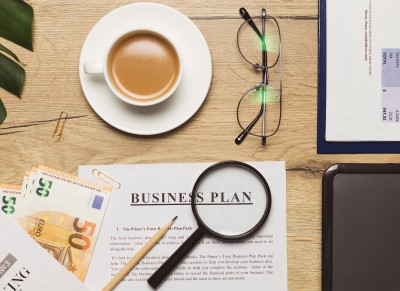 Business plans usage
A business plan is necessary when a company has to show off to some investor, inspector of senior partner its working plan for the following years (usually 5-10 years).
Depending on who the business plan it is addressed, the contents are modified.
For instance, a company that needs financing with a bank loan has to include analytic details about the profit potential and the timetable of it, in a way that is made clear that the company will be able to pay off the debt.
Financial study or, else, business plan describes analytically the market trends in the specific field, the development prospects, the total cost for such an implementation, the expected results and, of course, the estimated timing performance, dependent to the way it is financed.
Conclusion
The study is accompanied with tables and info graphics that display graphically the details presented in it.
Business plans usually include a summary of the company data and its objects, past data for its operation and profits, a clear statement of its future expected course, pros-cons analysis and potential opportunities and dangers (SWOT analysis), political, economic, social and technological circumstances analysis (PEST analysis), financial and strategic plan, as well as the future goals of the company, presented on a clear timetable.
Our company with years of experience in the field of business and marketing undertakes such business plans in all the fields in a short time, with punctuality and to the lowest prices in the market.