Legal and Notarial services
The key factor for a trading is transparency and trust between all parties.
Our company mediates and provides full support regarding legal and notarial services.
We take full responsibility of our partners and, to customers who do not have a lawyer or notary of trust, we strongly recommend our own.
Thus, purchase and sale is simplified, since our network fully assumes any legal and notarial procedures.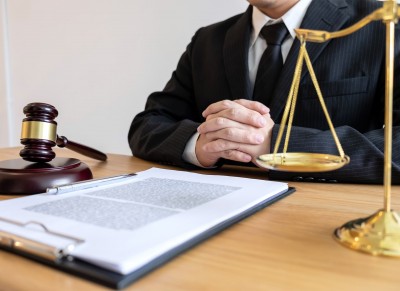 Financial, accounting and tax services
Our company, among other services, can provide financial, accounting and tax services.
We can advise our clients on financial issues regarding not only investments, but also we can take care of the accounting, their business bookkeeping or advise them on some accounting issue, as well as to process their tax obligations and keep their tax calendar, so that they are always punctual regarding their obligations to the State.