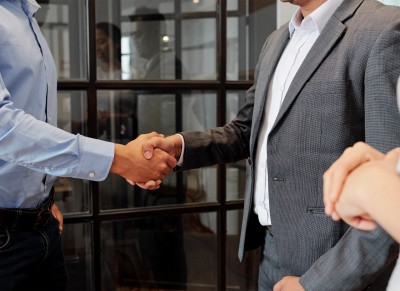 Are you in the process of buying a property in Halkidiki, Greece? Do you find the process of negotiating the deal with the seller overwhelming and stressful? If so, Halkidiki Properties is here to help.
We offer mediation and negotiation services to help you navigate the complex process of buying a property with ease. Our experienced team of professionals will work closely with you to understand your unique needs and goals, and provide you with guidance and support throughout the negotiation process.
We understand that buying a property is a significant investment, and we want to help you get the best deal possible. Our mediation and negotiation services are designed to ensure that you get a fair price, while also taking into account all of the other factors that are important to you.
Our team has extensive knowledge of the local real estate market and can provide you with insights and advice to help you make informed decisions. We'll handle all the negotiations and paperwork, making the process as stress-free as possible for you.
Whether you're a first-time buyer or a seasoned investor, our mediation and negotiation services can help you achieve your property goals. We're committed to providing you with excellent customer service and ensuring that you have a positive experience throughout the buying process.
Contact us today to learn more about our mediation and negotiation services and schedule a consultation with our team. Let us help you make your dream of owning a property in Halkidiki a reality.