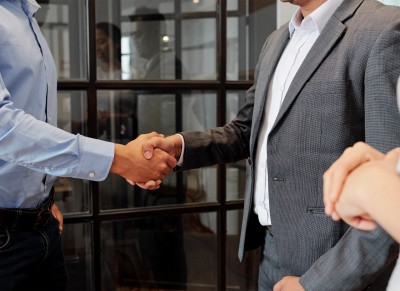 We undertake the mediation and negotiation about the property each buyer chooses and we ensure the lowest possible price, as well as the most favorable terms and conditions.
The process includes communication with the client in all the stages with honesty, transparency and full information of the client about the course of the negotiation.
Furthermore, we stand by our clients and advise them through the whole procedure with safety, consistency and discretion.