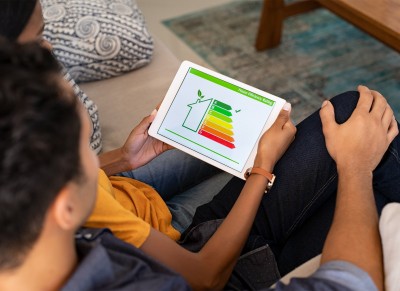 What is Energy Efficiency Certificate?
According to the Buildings' Energy Efficiency Regulations (K.En.A.K.), from 09.01.2011 any purchase or lease of any new or existing building with floor area more than 50 square meters, or sections of them, must be accompanied by Energy Efficiency Certificate (PEA).
This measure aims to detect the energy situation of the existing buildings and to improve it, but also the compliance of new buildings with the European Energy Efficiency Specifications. PEA Certificate is valid for a decade and shall be revised when substantial changes are made in the energy status of the building.
PEA Certificate is issued by Energy Inspectors, who collect the necessary documents, check the space and prepare a report of the current state of the building, which is one of the eight Energy Categories (A+ to G) and propose methods to improve the performance.
Our company's inspectors handle the entire document collection, controls and preparation of PEA, at competitive prices.