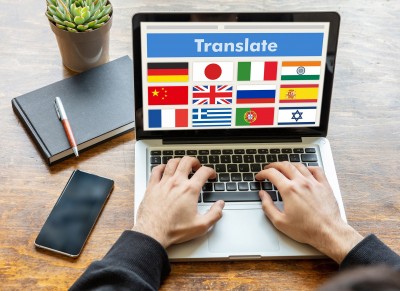 Our company undertakes the translation of official documents, apostille and interpretation, when the client is a foreigner or documents from other states are needed.
We work with translators and interpreters in all languages, who can considerably facilitate the purchase process.
When the parties of the contract speak different language, during the reading and signature of the contract an interpreter is necessary, whose name and details will also appear in the contract, and will ease the communication between the parties, ensuring the integrity of the whole process.