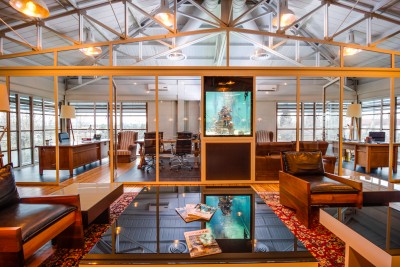 For our customers that, for any reason, require a special treatment we can provide exclusive service partners that will accompany them and be at their service 24/7.
The partner will be with them and can undertake every communication for the will need, as well as mediate and act on their behalf whenever necessary.
Some of the services provided are exclusive chauffeur, interpreter etc.