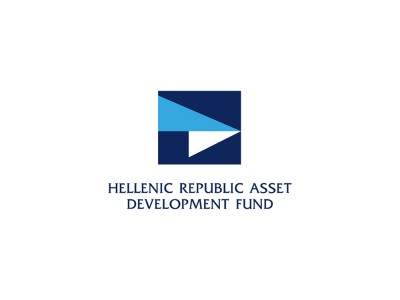 HRADF
At Halkidiki Properties, we are proud to be one of the few privileged administrators of the complete portfolio of properties owned by the Hellenic Republic, through HRADF (Hellenic Republic Assets Development Fund). As such, we are authorized to officially represent any interested investor in the entire process of gathering, managing, and submitting the necessary documents related to the HRADF's tenders.
Our expertise in managing and developing properties makes us a valuable partner to those interested in participating in HRADF's tenders. We have a deep understanding of the legal and administrative procedures involved in the tender process and can guide investors through each step, from the initial inquiry to the final acquisition.
Our services are designed to ensure that our clients have a seamless and successful experience when participating in HRADF's tenders. We offer a range of services that include due diligence, legal support, property management, and construction supervision. We understand that each investor's needs are unique, and we are committed to providing personalized solutions that are tailored to our clients' specific requirements.
If you are interested in participating in HRADF's tenders and want to ensure that your investment is in the best possible hands, we invite you to contact us today. Our team of experts is ready to answer any questions you may have and to provide you with all the information you need to make an informed decision. Let us help you navigate the complex process of acquiring properties through HRADF's tenders, so you can achieve your investment goals and realize your vision for your project.